SEMIR CERIĆ ODGOVORIO NA PROZIVKU Nemam pojma o čemu priča Armin Bijedić!
Semir Cerić Koke, Armin Bijedić i Emina Tufo nedavno su se vratili sa američke turneje. Po povratku su o turneji pričali u superlativima, čak i najavljivali da će ponovo "preko bare", ovoga puta u daleku Australiju, ići u istom sastavu. Međutim, ništa od toga.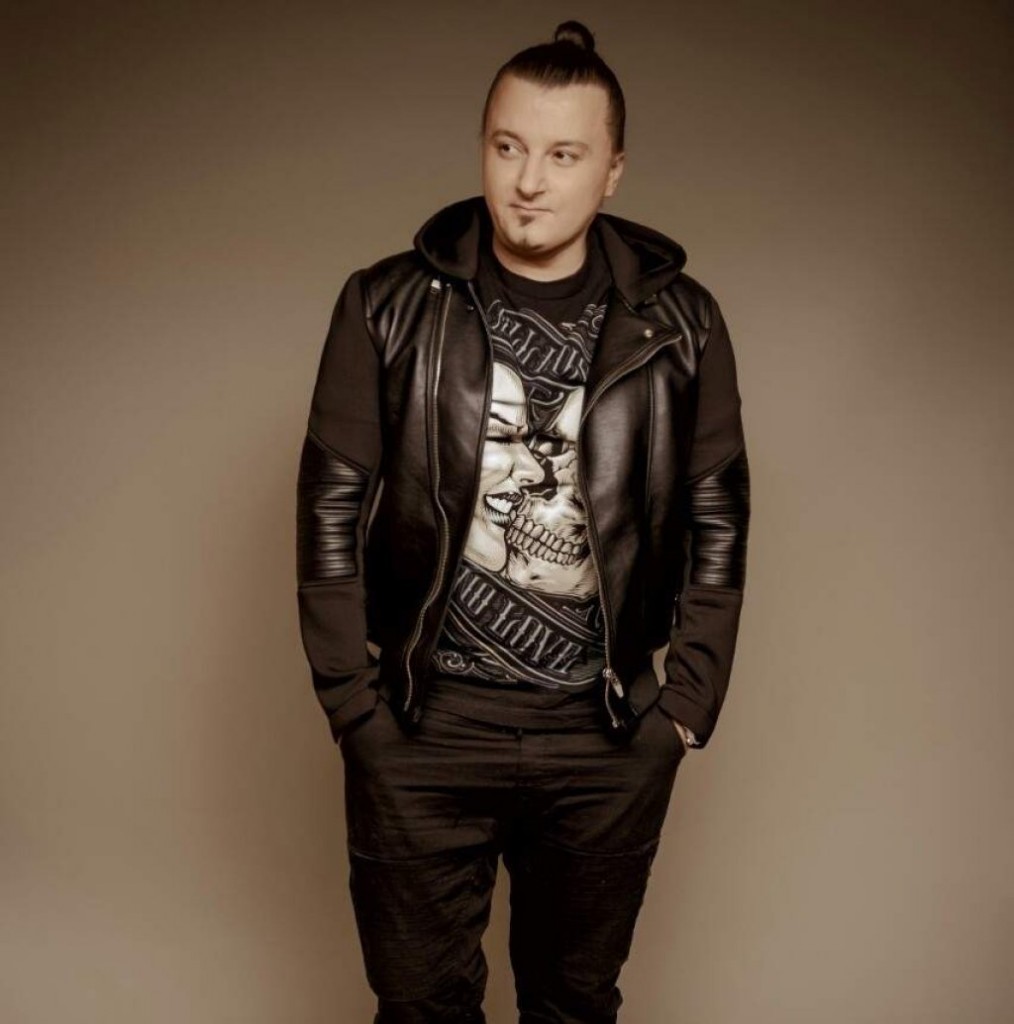 Prema saznanjima portala "expressmag.ba" Armin Bijedić je nezadovoljan honorarom, te je navodno odustao od zajedničkih nastupa, a umjesto njega u zemlju kengura, na "dernek bez pauze" ići će Mirza Šoljanin.




Emina je očito zadovoljna jer kako ne bi i bila kada je od honorara, i to jednog dijela, uspjela sebe počastiti automobilom, i to Audi 3 za koji je izdvojila 15.000 KM.
I Koke zadovoljno "trlja ruke" ali ne otkriva koliko je novaca stavio u svoj džep. A začudio se da Armin nije zadovoljan, ali i to što okrivljuje njega.
– Nemam pojma o čemu on priča. Nije se žalio. No, ne znam koliki su čiji apetiti, pa mi je smiješno komentirati ali mislim da je taj dobio do sada najviši honorar u svojoj karijeri. A koliku i finansijsku i jaransku podršku dajem mlađim kolegama neću ja govoriti, već to pitajte Eminu Tufo, Adnana Jakupovića, Mirsu Čomagu, Deniala Ahmetovića…pa i ove iz njegovog ranga Adnana Kuku, Azru Đulović, Semira Hasića i druge – kazao je Koke u kratkom razgovoru jer smo ga uhvatili u šetnji Bečom gdje je imao nastup, na koji je došao u pratnji svoje tri ljepotice.
Comments
comments